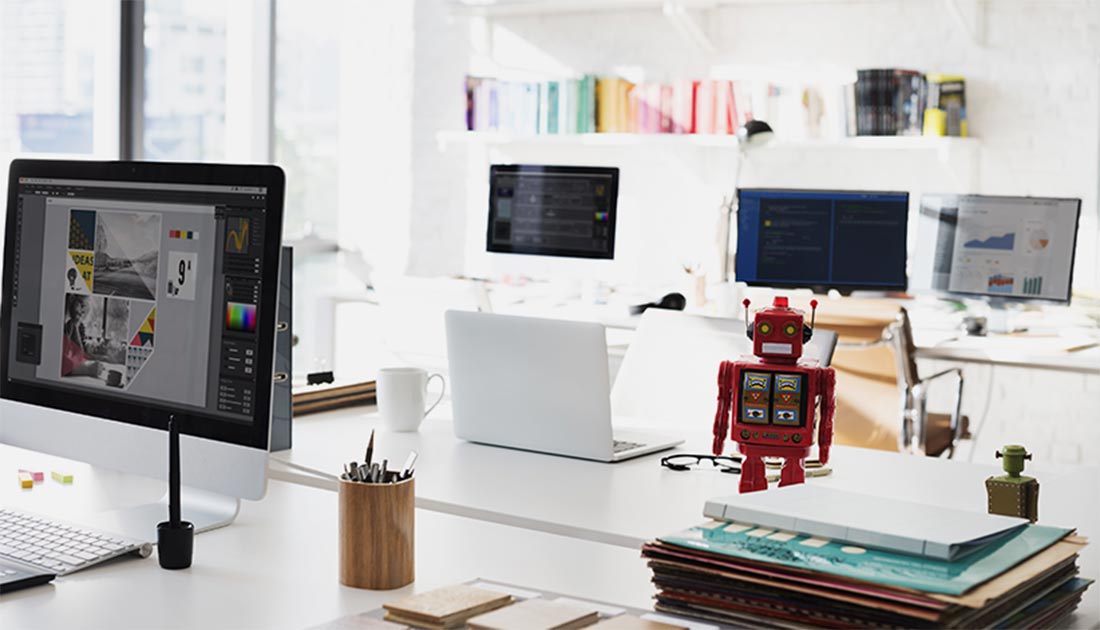 The Future of Circlly
Hello Circlly Users,
A couple weeks ago, we launched a very important survey to our entire community to gather feedback on our platform and services.  We would like to thank everyone who participated in giving us their time and opinions– we were able to collect over 700 responses!  We are carefully reviewing all the feedback and will be using this valuable data to help us design improvements and new features.
In the interest of transparency, we would like to share a vision statement for Lace Market and Circlly's communities that will guide our actions as we continue to grow and change.
We envision growing Circlly into a home for Lace Market and other sales communities in the years to come. This includes developing new and relevant features to keep up with the changing landscape of e-commerce and tackling issues like stability and scaling as our user base grows.
Our current model of passively monetizing through Google Adsense does not provide the funding we need to fulfill this vision we have. Because of this, we are exploring other options to collect the necessary revenue to keep growing.
Lace Market, which became a part of Circlly last year, has operated as a free-to-use service since its very first day.  We have always believed that heavy, disproportionate fees like the ones levied by Ebay and other marketplace services hurt trade-based communities and siphon money out of a community's ecosystem.  We understand that mandatory fees on buyers can shrink the size of communities, that aggressive fees on sales hurt sellers and the community economy as a whole.
In the year to come, we will be exploring options that allow us to continue maintaining and growing Circlly, while minimizing the impact on its communities.  This may take the form of increased ads with an ad-free membership option, a small fee on sold listings, or a combination of these and other options.  If we do charge fees, we promise three things: (1) Circlly will always be free to buy and free to browse. (2) Our fees will be lower than what users typically pay on other e-commerce services and (3) they will be proportional to the added value and convenience our platform provides.
Circlly is here to help communities of people exchange and bond around the things they love.  Our relationship with communities (like Lace Market) is symbiotic.  We exist solely because of the communities that choose to use us for the benefits we provide.
Our mission is to help online communities thrive.  In turn, we hope that you will continue to support us in this mission.
As always, thank you so much for using Circlly!
Love,
Circlly Team